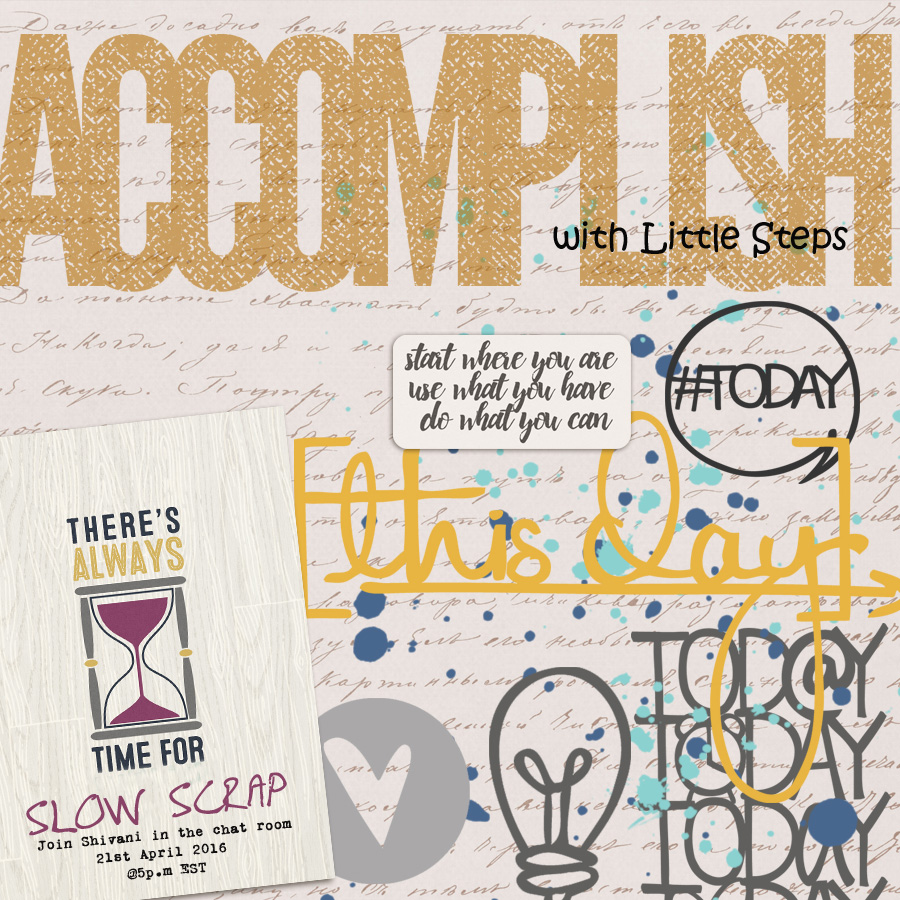 Hello everyone,
If you have just come off the chat room, you know that we have been talking about how to get the memory keeping process flowing. Like all creative stuff, there is no great formula to it and more often than not I have realised that some times I just need to get on with it! No dilly-dallying
For the same reason I love challenges and events as besides being fun, they take away certain decisions from me and for a change less choice is good. So here I'm with some simple instructions to get a layout done in no time
So you ready? Here goes...
1. Start by selecting two patterned papers. Put one on top of the other so that both are visible. Now I know combining two patterns can be tricky -usually I go for neutral backgrounds but what's the fun in that? Let's try something different
Done?
2. Now I want you to think about a layout with two photos - framed preferably. You can place these side by side,one below the other or just in any arrangement - they can even overlap
3. Before you do that, however, create stacked layers of different solid and patterned paper pieces - the only condition is that you should use at least two different shapes i.e. not all paper pieces that are stacked should be rectangle. They can be rectangle and squares for example. Arrange them so there is depth in the layout.
4. Choose a journal card (JC) and place is next to one or both of the photos.
5. Optional - If you like working with pockets or vellum, you can overlay these on this JC or use two different JCs - with one of them in a pocket or under a vellum layer.
6. Now embellish to your heart's content - I only want at the minimum two flowers and two buttons.Rest is up to you
7. Use some paint or confetti or scatters.
8. Put a great big title, some journaling and date it.
That's it! Voila! You should have a layout done in no time at all, although you have until Friday 5 p.m EST from now to post it in this thread
So go on. I can't wait to see what you come up with. I will share my own layout here as well on closing.
Happy scrapping!