WINNER ANNOUNCED
Congratulations
sharonb
, you were randomly selected as the winner. I'm going to send you a Private Message.
THANK YOU SO MUCH for playing everyone and I'm looking forward to seeing your lovely pages next challenge again
.
---
.
Hi there, August is here, and I hope you all had a wonderful July!
Recently, I moved and started living in a new place. Moving is a daunting task, but it's a great opportunity to change the mood.
So, for this month's challenge, please make a new layout for something about STARTING / BEGINNING.
Anything is fine, such as "about the hobbies you started recently" or "routine work every morning to start the day" etc.
.
---
.
Here's an example layout to get your creativity flowing...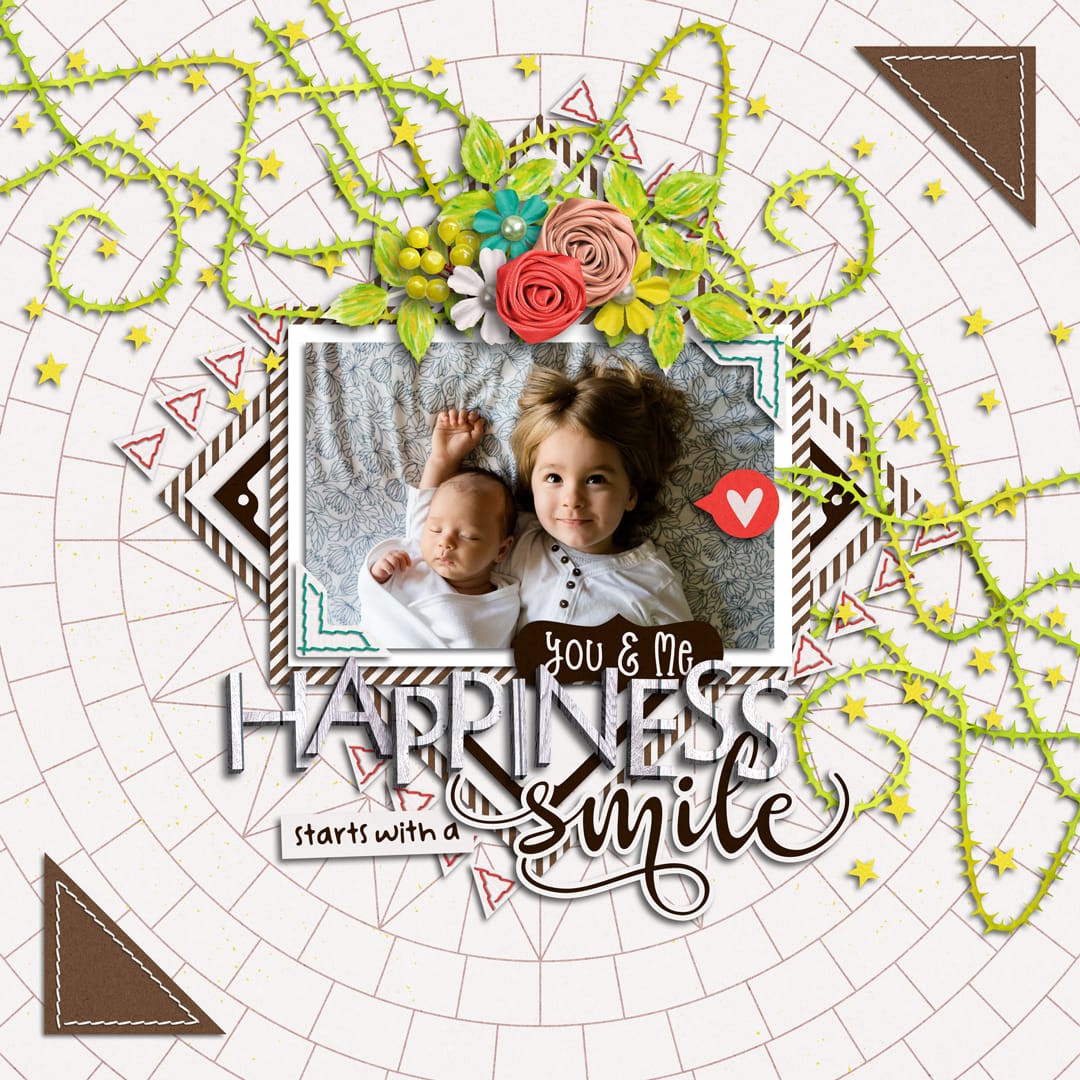 [ layout credits: Something Wonderful | Collection, Template: *Coming Soon* ]
And here's another sample layout from one of our creative team members. Birthdays always start a new year...
[ created using my Time for Cake Collection ]
.
---
.
Thanks for joining into this month's
LET'S START CHALLENGE
! If you're participating, don't forget the following useful info...
To receive credit for completing this challenge, make sure you follow all of the rules/guidelines listed above in this thread.
Once you have completed your project... post it in the CHALLENGE GALLERY here at TDP, and then create a post here in this thread and link us to a copy of that gallery item.
Your completed project must be posted in this thread by 11:59pm ET on the last day of this month in order to receive credit.
Anyone who completes ALL SIX (6) of the challenges at TDP this month will receive 50% OFF ONE ENTIRE PURCHASE any time during the following month.
Additionally, anyone who exclusively uses products by AKIZO DESIGNS hosting this challenge... will be entered to receive $5 to spend in that designer's shop (so in theory, you could be eligible to win 6 different $5 gifts if you use the correct designer's products in each challenge this month!)
Have fun! Let us know if you have any questions about this challenge (you can comment below, and even tag me by typing akizo in your post, if needed!)
Thanks for playing along, and we can't wait to see what you come up with!
.