Hello everyone,
July is here and i have a new template challenge for you.
Complete this
July 2020 Template Challenge
for a chance to win a
FREE
kit from my store.
DOWNLOAD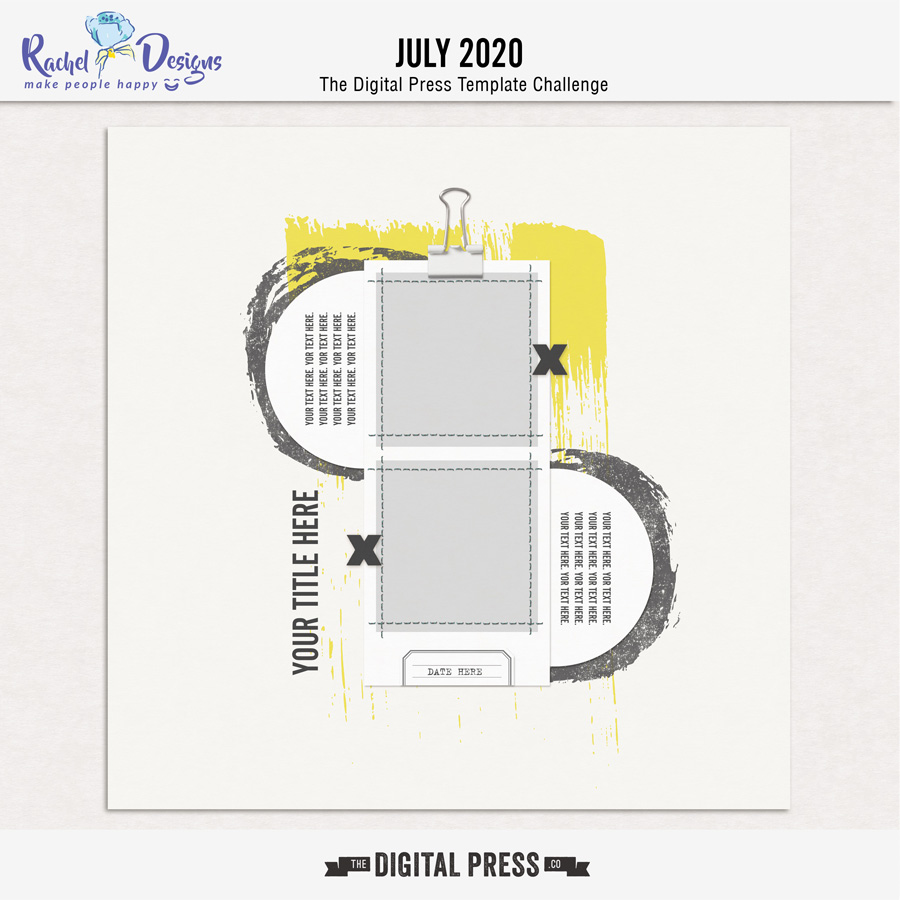 Here's what you need to do:
- Download the Freebie Template and create a layout.
- The theme is
open for your choice.
- Layouts must include
100% Rachel Etrog Designs product
...although you can choose anything from my product catalog that you like!
- Upload your completed layout to
challenge gallery at TDP
no later than 11:59pm ET on July 31st, 2020.
- Once you've loaded your image into the challenge gallery, you must leave a comment in this thread with an image link to your project no later than 11:59pm ET on July 31st, 2020.
All eligible entries in this challenge (i.e. any project posted that meets all of the required criteria listed above in the "Rules & Guidelines") will be entered in a random drawing to win one FREE kit of choice from Rachel Etrog Designs shop at TDP! The winner will be notified by forum PM and/or e-mail (using the e-mail associated with the forum account the project is posted from) on or before the end of Monday 8/3/2020. You may enter as many times as you like, but every entry must be a separate BRAND-NEW project that meets the criteria of this challenge, and must be posted in the TDP challenge gallery and then linked into this thread in image form in a new/separate post (i.e. not in the comments of another post).
Have Fun!
Rachel