EDITED-------------------------------
Congratulations
mum23ms
, you were randomly selected as the winner. Please check your Private Message.
Thank you very much for participating everyone!!
Hope you see you again next challenge
Akizo
--------------------------------------------
Hi there, it's July and I'm hosting a TEMPLATE CHALLENGE this month
INSTRUCTIONS
---Create layout with using this template and Akizo Design's Kits / Collections.
PRIZE
---One FREE collection of your choice from
Akizo Designs' Collections & Bundles category
.
COUPON
---You will save EXTRA 25% off on
Akizo Designs' Collections & Bundles
by using the coupon code
AKIZO-25
. This code is good through July 29th. ***Coupon doesn't work on the Publisher's Picks (or Special sale) items during its sale period.
*How to find product from Collections & Bundles category in my shop.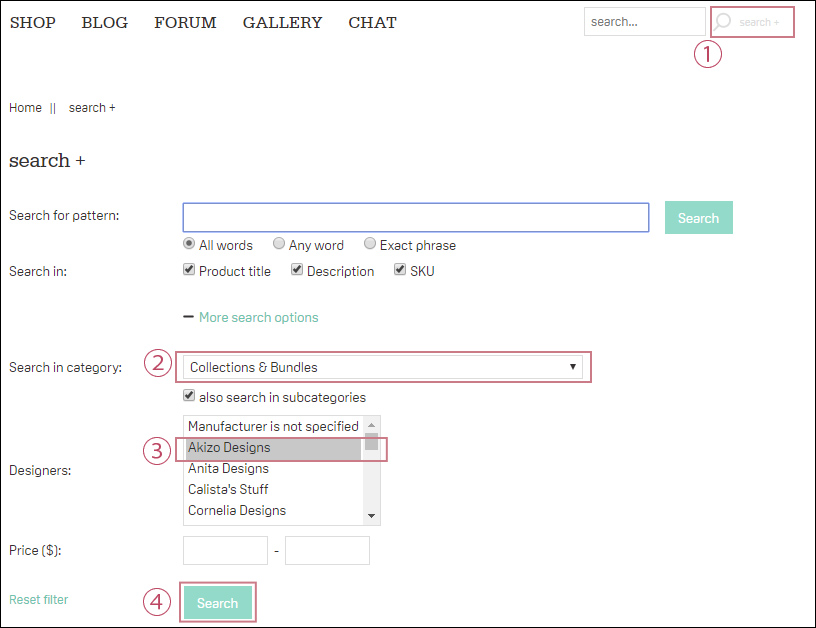 RULES AND GUIDELINES
---Your project entry must follow the instructions listed above.
---Your project entry must use
100% Akizo Designs product
... although you can choose anything from my product catalog that you like!
---Your project entry must be loaded into the
challenge gallery at TDP
no later than 11:59pm ET on July 31, 2020.
---Once you've loaded your image into the challenge gallery, you must leave a comment in this thread with an image link to your project no later than 11:59pm ET on July 31, 2020.
Here is my example that used my
Natural Beauty | Collection
:
All eligible entries in this challenge (i.e. any project posted that meets all of the required criteria listed above in the "Rules & Guidelines") will be entered in a random drawing to win one FREE collection of choice from Akizo Design's shop at TDP! The winner will be notified by e-mail (using the e-mail associated with the forum account the project is posted from) on or before the first week of August 2020. You may enter as many times as you like, but every entry must be a separate BRAND-NEW project that meets the criteria of this challenge, and must be posted in the TDP challenge gallery and then linked into this thread in image form in a new/separate post (i.e. not in the comments of another post).