Hi, everyone! I'm here today to bring you the
Ad Challenge
for this month! I can't believe that it's already November! I'm not sure where this year has gone!
I love finding inspiration in lots of different places and ads are totally up there on my list of places to look when I need some mojo!
For this challenge, you will use a pre-selected print advertisement as the basis for the design of your page. Finished layouts should be inspired by the original ad image in a visible and recognizable way.
Here is a look at the ad image we're going to use this month...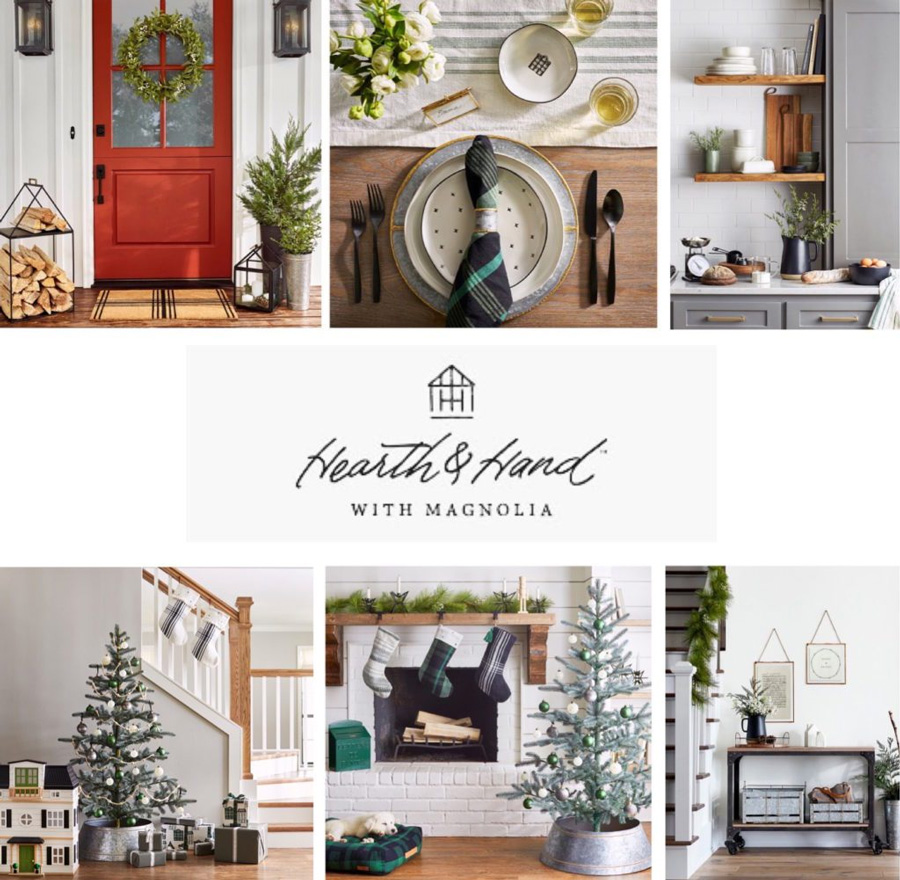 I just love everything about this ad! I had a hard time just focusing on just the design of it, so I went with the Christmas theme, as well.
Here is a look at my example page...
[ I used
December Stuff
by Dunia Designs for my page ]
Now it's your turn! Can't wait to see what you come up with!
Here are the rules of this challenge:
Create a layout or project (digital or hybrid) that uses 100% TDP products and is based in some way on the ad above in a visually recognizable way (similar design layout... even if not necessarily the same word/s, etc.)
Your layout must be loaded into the gallery no later than 11:59pm ET on November 30th, 2019.
Once you've loaded it into the CHALLENGE GALLERY, leave a comment in this thread with your project, and list the designers whose products you've used.
Once you've posted your project in this thread, copy the URL to that post and add it to the NOVEMBER 2019 TRACKING THREAD.
.