Today is DAY NINE of our series for 2018... and TDP creative team member Jan is on the blog teaching us how to make some really unique and creative holiday gifts using a mug, a Sharpie marker, and digital word art from your scrap stash!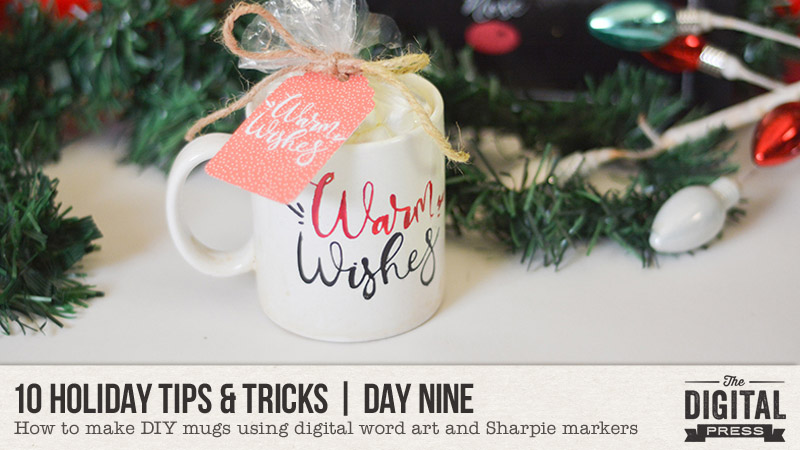 http://www.thedigitalpress.co/10-hol...2018-day-nine/
Come check it out on the blog, and then if you try this project -- post your photos here for us to see! You could earn challenge points for December (see THIS POST for more details about that).
.