Today is DAY FIVE of our series for 2018... and TDP designer Dunia Acauan (of Dunia Designs) is on the blog sharing a fun way to use digital supplies to create your own custom wrapping paper!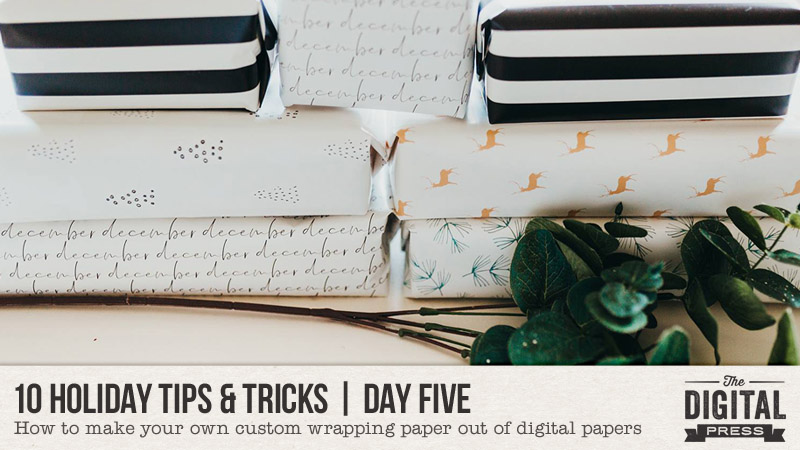 http://www.thedigitalpress.co/10-hol...2018-day-five/
Come check it out on the blog, and then if you try this project -- post your photos here for us to see! You could earn challenge points for December (see THIS POST for more details about that).
.