Hello... Stefanie here, bringing you this month's
AD CHALLENGE
!
I love scraplifting and making layouts from images that inspire me. For a visual processor the world is full of inspiration.
You will need to use this advertisement image as the basis for your project design...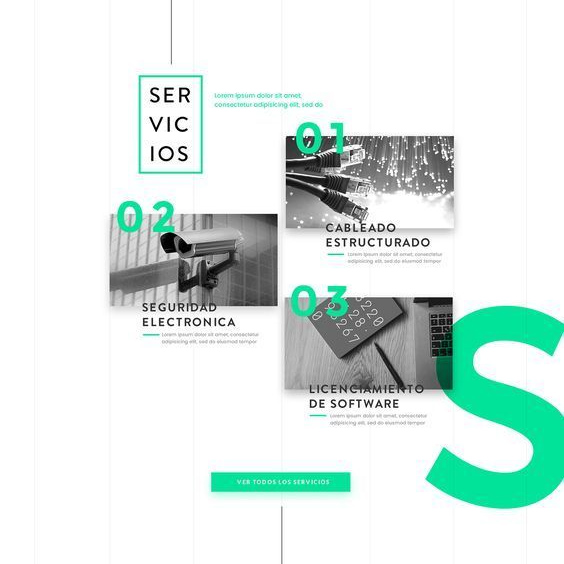 Please be inspired by the advertisement image and create a layout or hybrid project that clearly shows its inspiration in a visible and recognizable way.
I have used the basic design of this ad image, and then added in extra elements and journaling to create a layout that I really love and that fits in with my style of memory keeping
(I was inspired by the three rectangular photos, the use of green numbers and the inherent design of the advertisement)...
[ my layout uses Cornelia Design's Book-a-holic kit ]
THE RULES:
Create a layout or hybrid project that is visibly inspired by this month's provided ad image (shown above).
Your layout must be loaded into the gallery no later than 11:59pm ET on November 30th, 2018.
Once you've loaded it into the CHALLENGE GALLERY, leave a comment in this thread with your project AND what inspired you from the ad.
Once you've posted your project here in this thread... copy the URL to that post and add it to the NOVEMBER 2018 TRACKING THREAD.
Have fun!
.