Hello everyone... Astrid here, with another edition of our
AD CHALLENGE.
In this challenge, I will be giving you some scrap inspiration in the form of an advertisement image -- this time, from IKEA. Who doesn't know IKEA?!
You will need to use the design, color, arrangement, etc. (whatever it is you like most about the ad) to create your own layout or hybrid project. It does not have to be a exact copy, but we do need to be able to see the similarities between your creation and the ad image that inspired it (shown below).
This is the advertisement image that we'll be using for this month's challenge...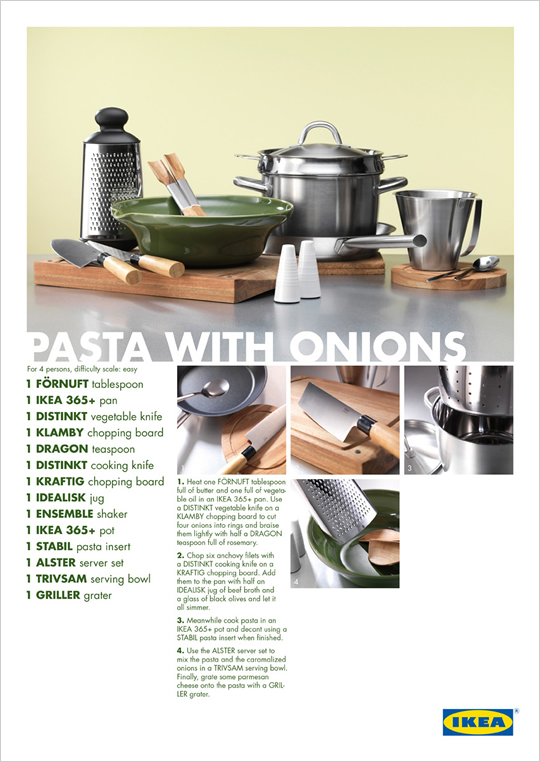 And if you're looking for some inspiration... here are a few samples for you!
Here is a look at my own sample page...
[ credits:
Midway
| by The Digital Press Design Team ]
Here is another example for you, as well... by TDP creative team member Kat. She was inspired by the grid design, minimal dimensional elements, and a unifying color scheme...
THE RULES:
Create a layout or hybrid project that is visibly inspired by this month's provided ad image (shown above).
Your layout must be loaded into the gallery no later than 11:59pm ET on May 31, 2018.
Once you've loaded it into the CHALLENGE GALLERY, leave a comment in this thread with your project AND what inspired you from the ad.
Once you've posted your project here in this thread... copy the URL to that post and add it to the MAY 2018 TRACKING THREAD.
Have fun!
.