Hi! Welcome to the return of the TEMPLATE CHALLENGE!
This month, we have a beautiful and versatile template designed by
Jen C Designs
. The clusters are so fun to play with and create with!
Here is a look at the template we'll be using for this month's challenge...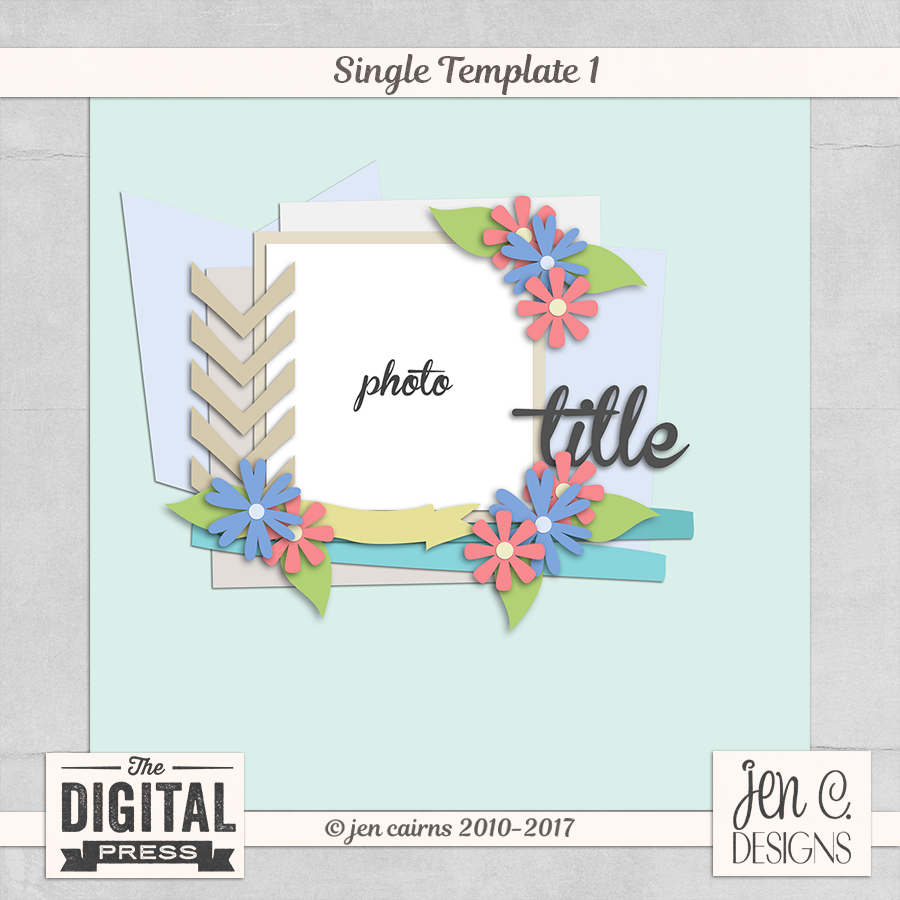 DOWNLOAD HAS EXPIRED
[as of April 1, 2017]
And here is a look at the page I created with the template
(I rotated it and enlarged the photo / photo mat just a little bit)...
Our usual rules will apply:
Your page/project must be made using 100% TDP product
Your page/project must incorporate this month's freebie template in some recognizable manner
Your page/project must be loaded into the gallery no later than 11:59pm ET on March 31, 2017
Once you've loaded your page/project to the CHALLENGE GALLERY, leave a comment in this thread and link us back to your page/project in the gallery
Once you've posted your page/project here in the thread, copy the URL from your post and add it to the MARCH 2017 TRACKING THREAD
Have fun!
I'm excited to see what you come up with!
.