Hi guys! For this challenge you will have to choose one of this month's 2 "Hybrid How-To" tutorials that will be posted on the TDP blog throughout August 2016.
The first post of the month showed up on the blog on Saturday 8/6 --
Hybrid How-To | Decorated Envelopes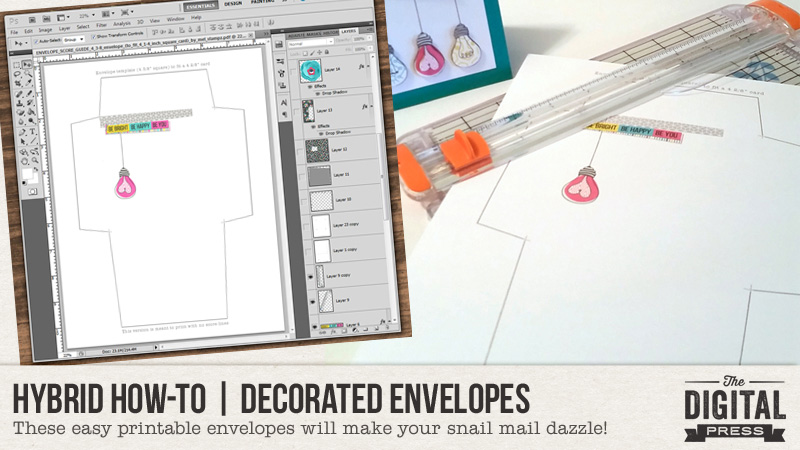 ...and the second post of the month went live on Saturday 8/20 --
Hybrid How-To | Make Your Own Washi Tape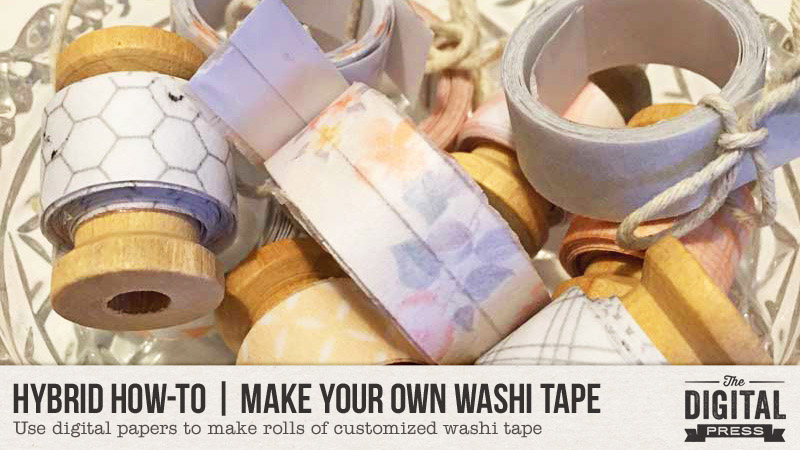 Here are the rules of this challenge:
Your creation must be a hybrid project that is based on ONE of the two hybrid blog posts of your choosing from August 2016 (8/6 or 8/20)
Your creation must be made using 100% TDP products (other than any physical supplies you need), and must be loaded into the gallery no later than 11:59pm ET on August 31st, 2016
Once you've loaded it into the CHALLENGE GALLERY, leave a comment in this thread and link us back to your project in the gallery
Once you've posted your project here in this thread... copy the URL to that post and add it to the AUGUST 2016 | TRACKING THREAD
Have fun!