In today's
Hybrid Saturday post
, I showed you how easy it is to print digital papers onto tissue paper and use it to decoupage. With very little mess!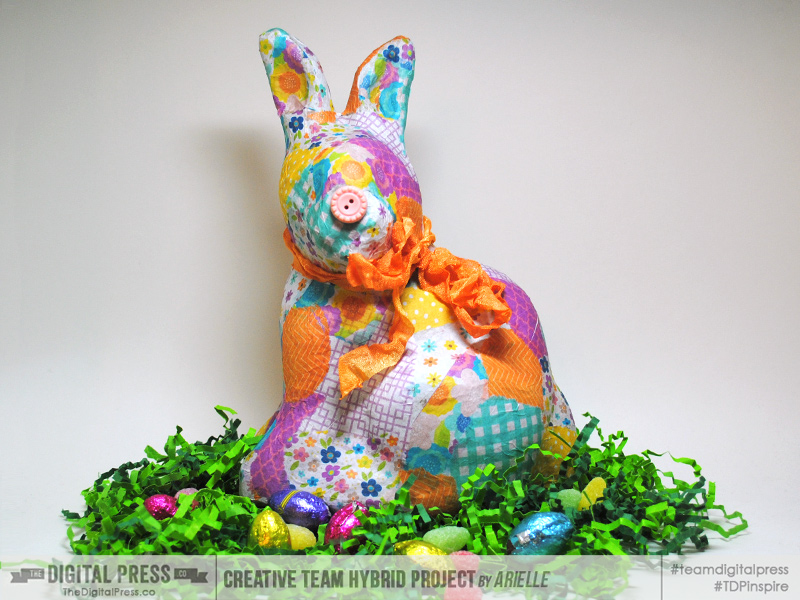 Your challenge is to try this & decoupage something, anything! Maybe a journal page, a canvas, a hybrid layout, a flowerpot, a paper mache figure - you name it!
The rules
- Make it fun! You could even do this with kids! Just flex those fingers and enjoy the process!
- Digital products used must be 100% TDP Products.
- Load your project into the gallery no later than 11:59pm EST on March 31st, 2016
- Leave a comment right here in this thread with your gallery image/link
- Link your comment in this thread to your spot in the Monthly Challenge Tracker Thread, as well. You can find it here:
March Tracking Thread