In today's
blog post
, Amanda, shows us how she can take digital designs and transform her planner into a work of art. Now it's your turn to join in on the fun and create your own fun planner page.
Here is one of her examples: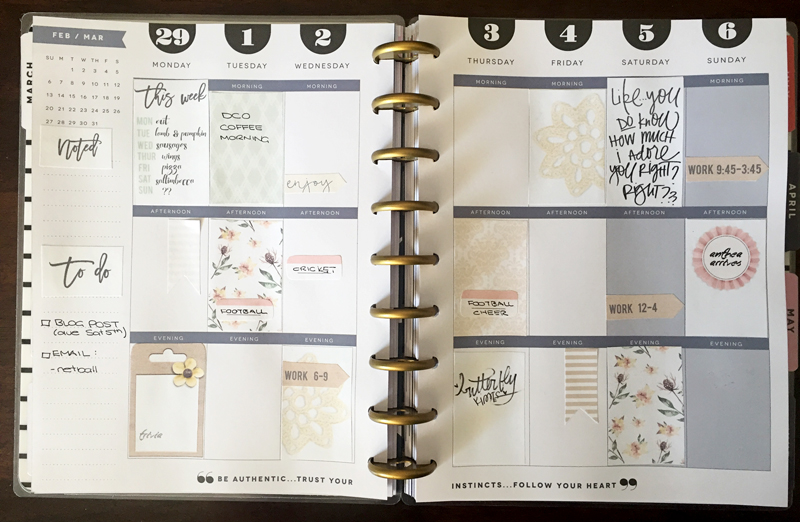 The Rules:
- Create a "pretty planner" page using digital items.
- Digital products used must be 100% TDP Products.
- Load your page into the gallery no later than 11:59pm EST on March 31st, 2016
- Leave a comment right here in this thread with your gallery image/link
- Link your comment in this thread to your spot in the Monthly Challenge Tracker Thread, as well. You can find it here:
March Tracking Thread