Create a fun interactive workbook to keep your kids busy this Summer
Summer is officially here and what a fun way to record your memories by making a journal keepsake your kids will treasure. Using your Digital & Hybrid skills its super easy to make journal books and customize it. You can keep it simple or make it more complex depending on your skill level and needs.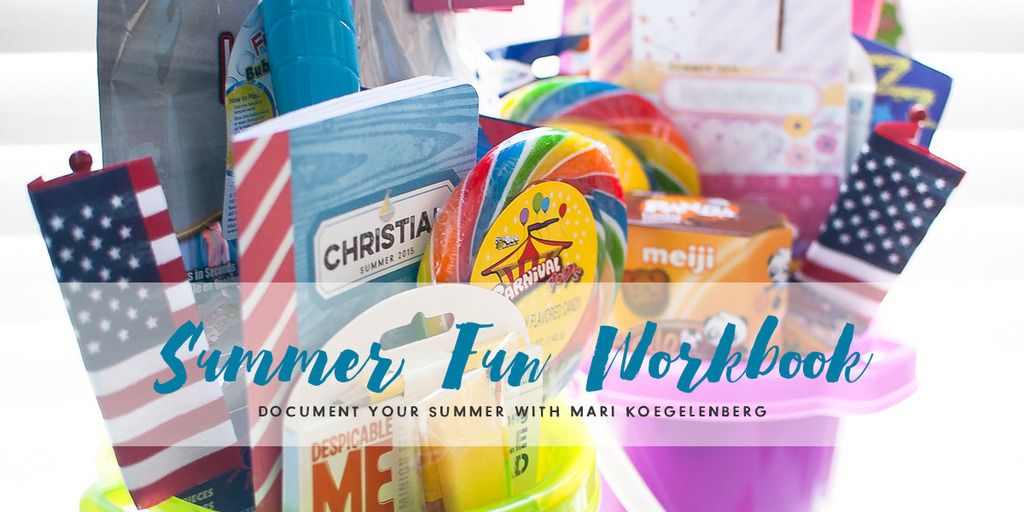 What you will need:
Journal Book Cover |

Download PSD

or

Download TIFF

(or you can also decorate a regular composition notebook)

Summer Work Book Inserts |

Download HERE

Digital Scrapbooking Supplies

Bright White Cardstock or Epson Premium Matte Paper

Regular Copy Paper

Printer

Trimmer

Scoring Tool

Stapler

Corner Rounder (Optional)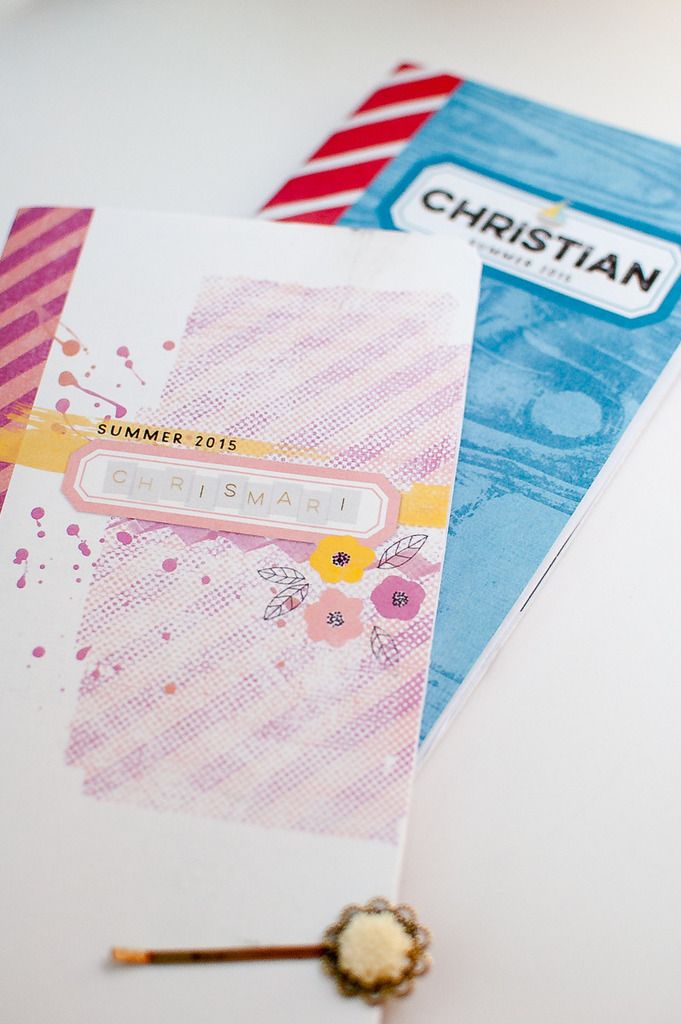 Creating the Cover
First let's assemble the cover using the class materials and digital supplies from The Digital Press store. Clip your papers and elements onto the template. Decorate as you see fit. When you are done save and flatten the image for print. I print straight out of Photoshop using the print dialogue. Be sure that the image prints at actual size, also select the right Paper type (Matte Photo Paper/Cardstock). Print and Score. Set aside and lets start with the inserts.
The Inserts
Print the inserts straight from the PDF...they are formatted for double sided printing. Here is a concise tutorial on how to achieve this:
Double Sided Printing for any Printer | Adobe Acrobat
. Remember to select regular copy paper again when printing. I designed the inserts in such a way that if you wish to add more of page 8 (Book Report) using the double sided printing technique and just printing that page you can add some extras if you wish...just not too many or the book will be to bulky. Score and fold the inserts.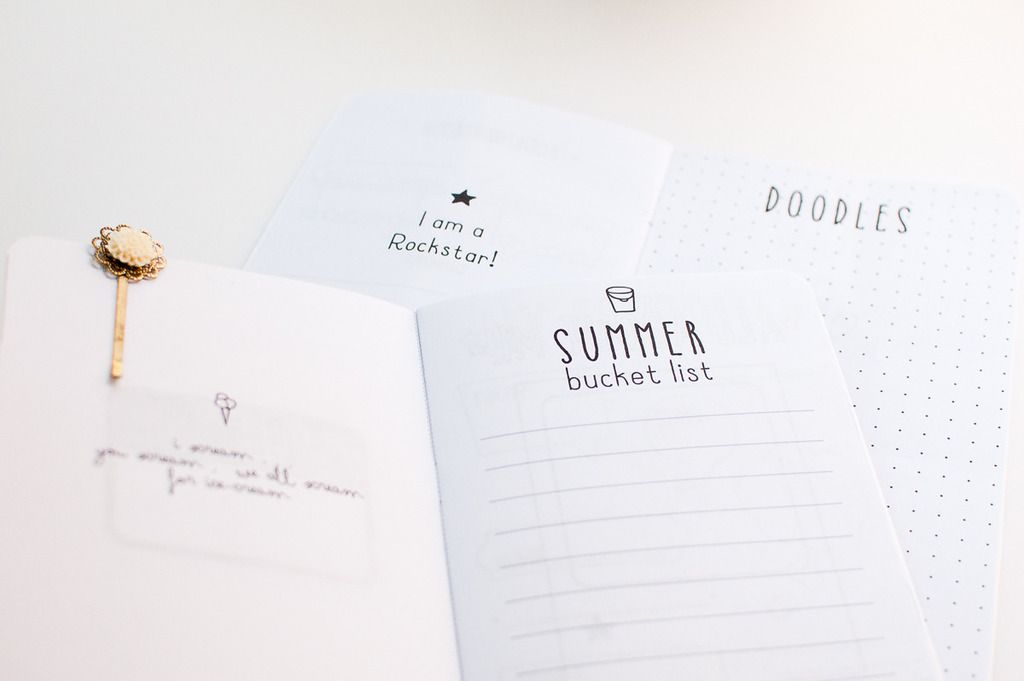 Assembling the Journal
Sandwich the inserts (remember to check the page order!) into the folded cover. Using your trimmer/scissors/x-acto knife carefully trim down the journal using the trim lines as a guide. Use a stapler to attach all the papers. I have a tutorial on
my blog
with some links for alternate bindings and more free inserts. Optional: Round the corners to give it a more professional look.
Tip: Edges a bit wonky? Use a emory board/nail file to sand down the imperfect edges and give it a smooth professional look.
Almost Done...
Add some fun stationary/goodies and there you have it a fun boredom buster that any kid would love to have. This is such a fun project I am sure you would want to make one for yourself!
Homework
Complete this project using Digital Press goodies, stage a photoshoot of your awesome Journal/Journal's (lol), Tag us on Instagram (@thedigitalpressco & @mdastudio) #TDPSummerSchool #TDPinspires #TDPdoesHybrid and share with the world cause you did it and your are a Rock Star!!! <3 (And post your pics here too so we can all ooh and aah!)
Special Offers
Here are the amazing offers we have for you this week! <3