Welcome toWeek 4 of Summer Camp here at The Digital Press! I hope you all are having a fantastic time, learning some new things, meeting new people, and just having fun!
I'm Jan and I am your counselor for the
WEEK #4 ARTS & CRAFTS
challenge! Once again, for the Arts & Crafts project you'll be making a layout using tutorials from our blog. If you have ever browsed all the fabulous tutorials on the TDP Blog, you know there are tons of options for making your layouts unique or learning some new tricks. This week I have selected two super fun posts from our
Tutorial Tuesdays
for you to choose from! You simply have to select at least
ONE
of these two tutorials, shown below, and use it on your own brand-new page/project!
Frame It Up -
I tend to use frames for just what they are and not get very creative with them. This post has some great ideas for different ways to use them.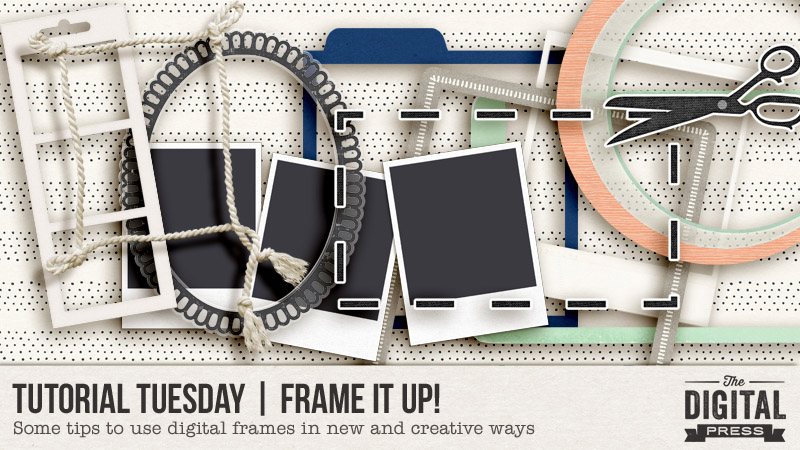 Or
Digital Art Trading Cards -
I love ATCs. They are such a fun and creative way to use those digi-supplies!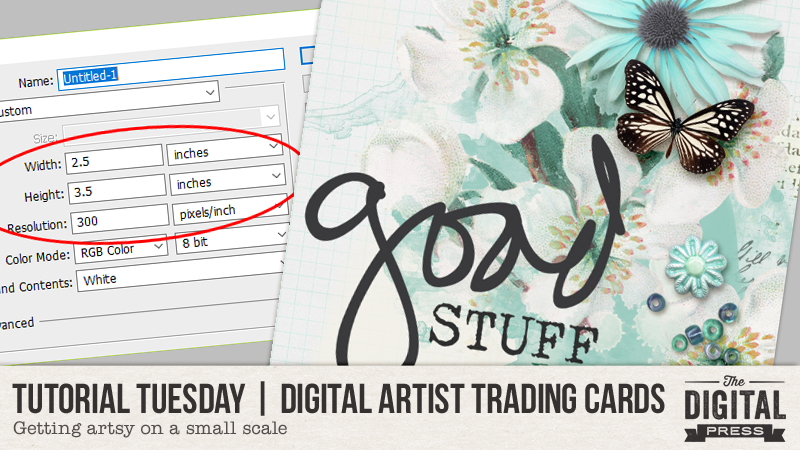 To give you some inspiration, here is an ATC I created
.
I have always admired the beautiful ATCs I've seen in the galleries, but never really tried it.This was just what I needed. It was super fun to try this new technique and have something that I can share with someone else!
CT member Carrie applied techniques from the Frame It Up tutorial on her page, including adding a broad stroke to her photo, and using frames as a design element (the offset frame overlapping her photo, the stack of skewed frames underneath, and even the same frame - with a wood grain paper clipped to it - blended into the bright pink paper). She also used elements (mostly flowers) to frame one side of her photo.
Here are the rules for this "Arts & Crafts" challenge:
Your creation must be a new page or hybrid project that uses at least ONE of the two tutorials shown above, in this post.
You must use 100% TDP products, and your layout or project must be loaded into the gallery no later than 11:59pm PT on Sunday 7/28, 2019.
Once you've loaded your page or project image in the CHALLENGE GALLERY, please leave a comment in this thread and link us back to your page or project in the gallery.
Once you've posted your page or project here in this thread, copy the URL of your post from this thread and add it to the Summer Camp 2019 Tracking Thread.
Most of all ... have fun!