Hello, hello... and welcome to the
WEEK #1 ORIENTEERING CHALLENGE
!
I'm posting this thread on behalf of Meta Wulandari (of
Calista's Stuff
)... your camp counselor for this week... because she's over on the other side of the world (sleeping) right now!
Orienteering means finding your way around with a map -- and this fun layered template that Meta has provided for this week IS your map.
Here's a look...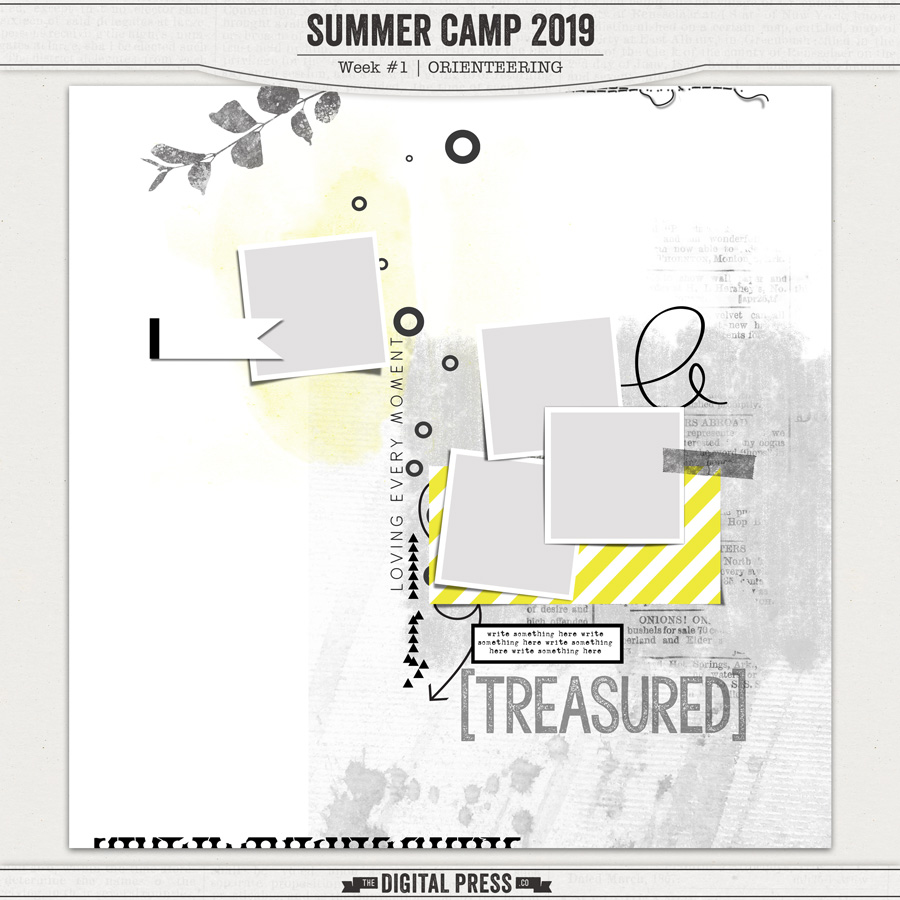 DOWNLOAD EXPIRED
(link was valid during WEEK #1 only -- through 11:59pm ET on Sun 7/7/19)
Here is an example layout by Sean. He went the minimalist route with elements for a crisp, clean look!
Amy also created an example layout using the template -
We can't wait to see what you all do with the template!
RULES
---Create a layout using the layered template found above (you can modify it, rotate it, flip it, subtract from it, etc... it simply has to be recognizable in the end).
---Load your final layout/project into the
challenge gallery
here at TDP by 11:59pm PT on Sunday 7/7.
---Start a post for yourself in this thread, below, and link up your image from the gallery so we can see it!
---Copy the link from your post in this thread (using the link you get by clicking the little number at the top right corner of your post)... and then copy/paste that link into your own list in the main
SUMMER CAMP 2019 TRACKING THREAD
.
---Have fun!
.