Hi everyone. Lorie of LJS Designs here... and it's my turn to be your camp counselor for the WEEK #3
ORIENTEERING CHALLENGE
.
Orienteering is another name for "map reading" -- and for the purposes of SUMMER CAMP here at The Digital Press, our "map" is going to be the following layered template that I designed for this challenge.
Here's a look at the template: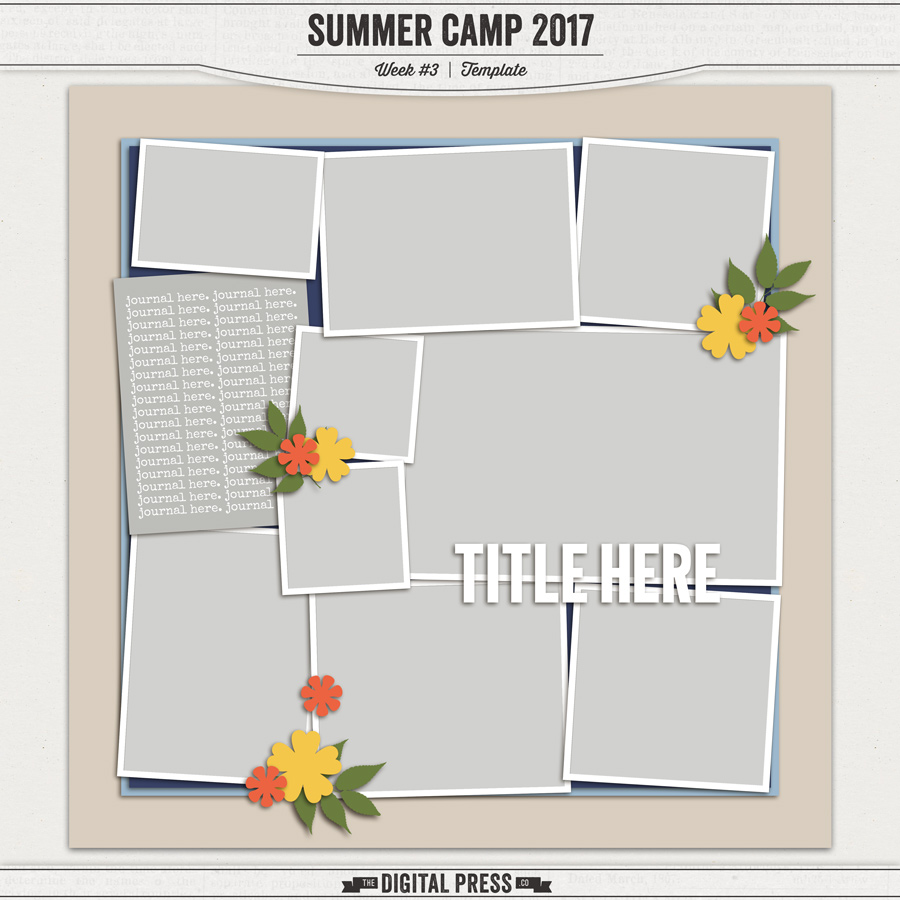 DOWNLOAD HAS EXPIRED
(it was available during WEEK #3 -- between 12:00am on Sun 7/16 and 11:59pm PT on Sat 7/22)
RULES:
---Create a layout using the layered template found above (you can modify it, rotate it, flip it, subtract from it, etc... it simply has to be recognizable in the end).
---Load your final layout/project into the
challenge gallery
here at TDP by 11:59pm PT on Saturday 7/22.
---Start a post for yourself in this thread, below, and link up your image from the gallery so we can see it!
---Have fun!
Here are a couple of fantastic example pages that were created by our site's creative team members...
(created by Barbara Unzen using The Digital Press Firecracker Collab)
(created by Gaelle using Go Bananas by Dawn by Designs)
I hope you're enjoying
TDP Summer Camp
, and that you have fun with this template! I can't wait to see your pages.
.