WELCOME TO SUMMER CAMP 2017 AT THE DIGITAL PRESS!
This thread will give you a look at everything that will be taking place at TDP this month, with regard to our special SUMMER CAMP activities and events...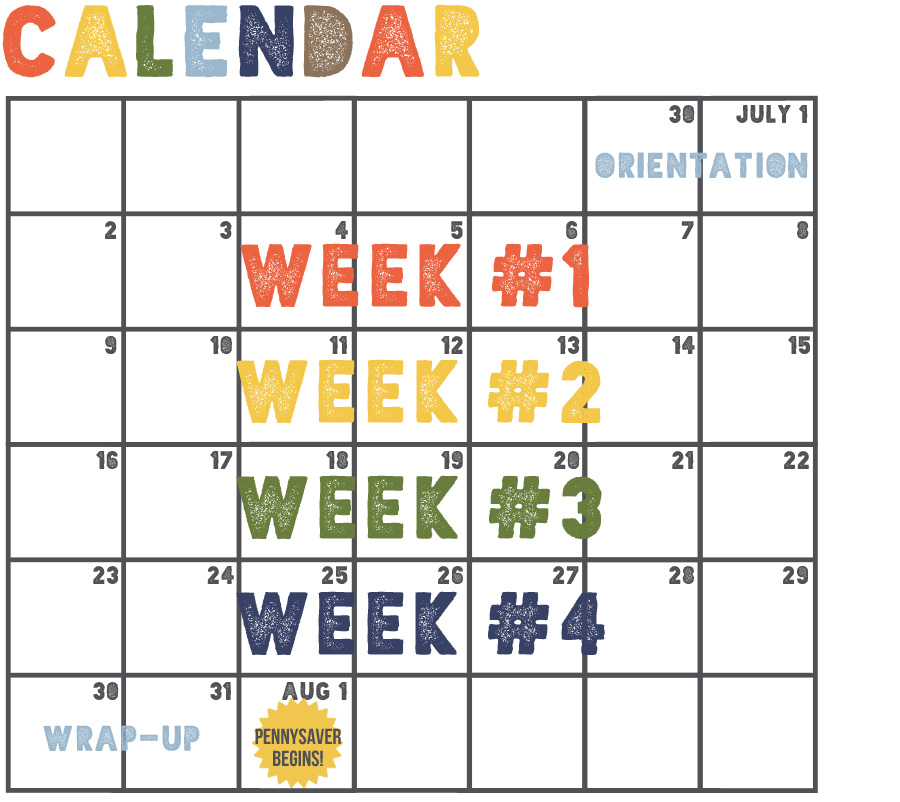 Each week, we'll be hosting 5 different categories of activities...
BONFIRE GATHERINGS (scheduled events like Speed Scraps, Slow Scraps, etc.)
ORIENTEERING ("map reading" -- a.k.a. template & sketch challenges)
LETTERS HOME (a.k.a. journaling prompts & challenges)
ARTS & CRAFTS (a.k.a. tutorials and related challenges/activities)
MESS HALL (a.k.a. "where you go to eat!" -- every week, we'll be planning full meals & sharing real-life recipes that you can try out at home!)
In other words... during WEEK #1 you'll find ONE activity/event/challenge in EACH of those five categories. One BONFIRE GATHERING... one ARTS & CRAFTS session... and so on... and so on... for FOUR STRAIGHT WEEKS! In the end, that will result in a grand total of 20 different activities throughout the month of July 2017!
Throughout the duration of SUMMER CAMP, you can earn badges when you participate in and complete any of the different activities. To learn more about that (and to start your own activity tracking card) -- GO TO THIS THREAD AND YOU'LL FIND EVERYTHING YOU NEED!
We think July is going to be a really fun month at The Digital Press, and we're excited to have you join us!
.