Hello, my name is Anita and I am your camp counselor for the WEEK #1
Orienteering
challenge here at TDP'S SUMMER CAMP!
Orienteering is another name for "map reading" -- and for the purposes of SUMMER CAMP here at The Digital Press, our "map" is going to be a layered template that I designed for this challenge.
Here's a look at the template...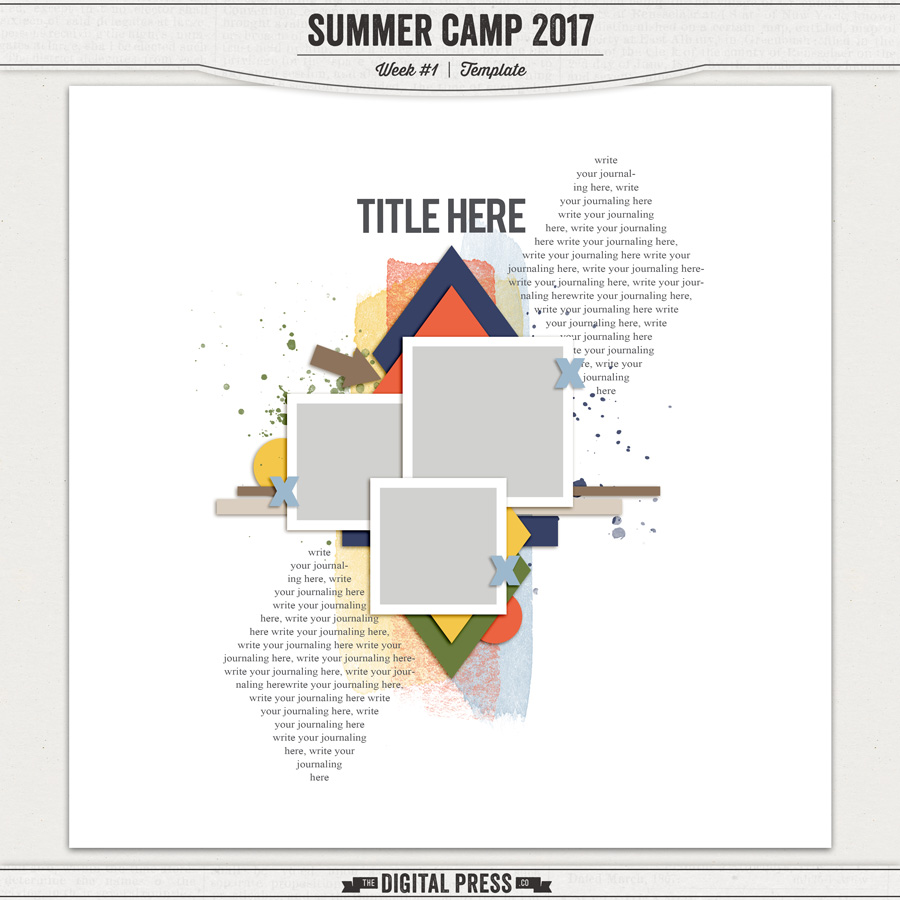 DOWNLOAD HAS EXPIRED
(it was available during WEEK #1 -- between 12:00am on Sun 7/2 and 11:59pm PT on Sat 7/8)
Here is an example page that was created by one of our site's creative team members, Hillary...
[credits -- Summer Camp Week #1 Orienteering Template | by Anita Designs, and Anthology | by Little Lamm & Co]
And here is another example page that was made by TDP creative team member Shannon...
[credits -- Summer Camp Week #1 Orienteering Template by Anita Designs & Homecation kit by Ninigoesdigi (May/June guest designer) ]
Rules for this week's ORIENTEERING challenge:
---Create a layout using the layered template found above (you can modify it, rotate it, flip it, etc... it simply has to be recognizable in the end)
---Load your final layout/project into the
challenge gallery
here at TDP by 11:59pm PT on Saturday 7/8
---Start a post for yourself in this thread, below, and link up your image from the gallery so we can see it!
---Have fun!
.