Hi there, Hope you enjoy all the games for DSD 2021 in our forum!
Today, I'm here to host a game of
AVATAR SWAP
.
It is fun and easy rule: you just change your forum avatar to FELIDAE (family comprising the cats) like Cat / Lion / Tiger etc. It can be a photo, an illustration, an anime character, or even someone pretending to be a cat! LOL
You can find instructions of Changing Avatar Here:
Signatures and Avatars
My avatar is a cat who live in Uzbekistan. He was a very friendly guy
.
---
.
The best part? Anyone who participates in this DSD 2021 | AVATAR SWAP game throughout our weekend-long DSD celebration (October 1 -thru- 3, 2021) will be entered to potentially win a random drawing for $5 to spend in my shop - Akizo Designs. Additionally... anyone who plays along in all of TDP's DSD 2021 games... will be entered in a random drawing to potentially win a $20 gift card to The Digital Press!
Winners will be notified in the Friday 10/8 edition of
The Digital Press News
-- so make sure you're subscribed
HERE
!
.
---
.
.
.
And yay, here is my
DSD goodies
! Hope you like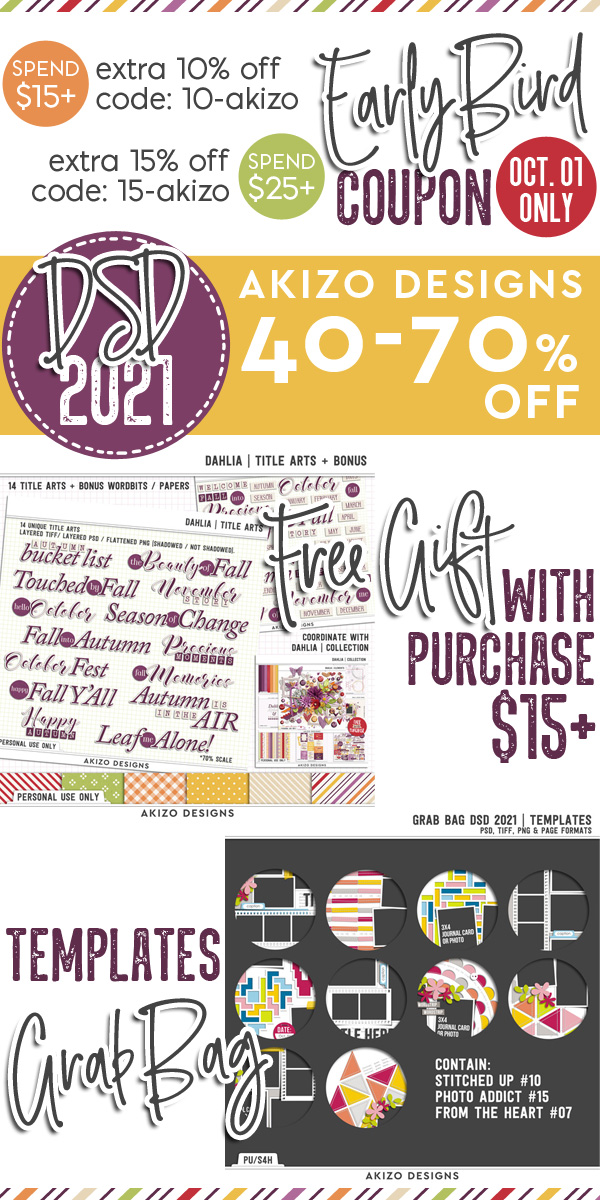 Let's play!
.