Is everyone having fun!? I've been busy most of the day with my rottens but now I have a few minutes to get this challenge up & have some fun in the forums! I LOVE DSD!!!
I'm hosting the Template challenge today! For this challenge, create a layout using the template FREEBIE template shown below. This template will be free all weekend long during DSD (10/4-5-6). You may tweak the template to your liking (for instance, re-sizing it... rotating it... etc.) in order to "make it your own" -- but the final page must resemble the template in some way.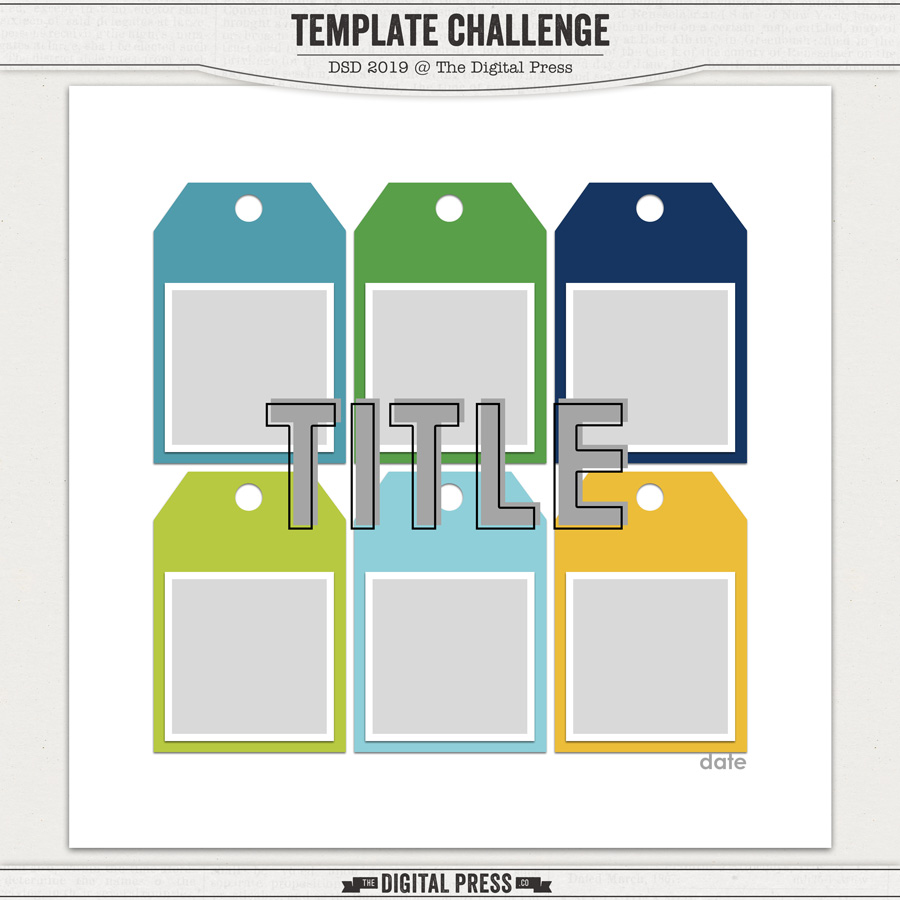 DOWNLOAD HAS EXPIRED
(as of 11/1/2019; template was available throughout October 2019)
I loved the journal cards in the new store collab
Moodring
-- and I was irritated with my husband who KNOWS it's DSD weekend and was reminded over & over again- but still required me to step away most of the day today to get stuff done. Arg. Seriously?
Also- I've discovered there is a Bitmoji extension for Chrome- LIFECHANGING! I live thru my bitmojis on snapchat! lol!
Here's my sample layout:
And the fine print:
Your layout must use 100% TDP product.
Your page/project must use the provided template in a recognizable way.
You must post your layout in the TDP gallery and then post in this thread with a link to the gallery image of your page.
Your layout must be posted in this thread no later than 11:59pm ET on Wed 10/9 in order to be eligible to win one of the CHOOSE YOUR OWN PRIZE awards.
Most importantly...Have fun!!!